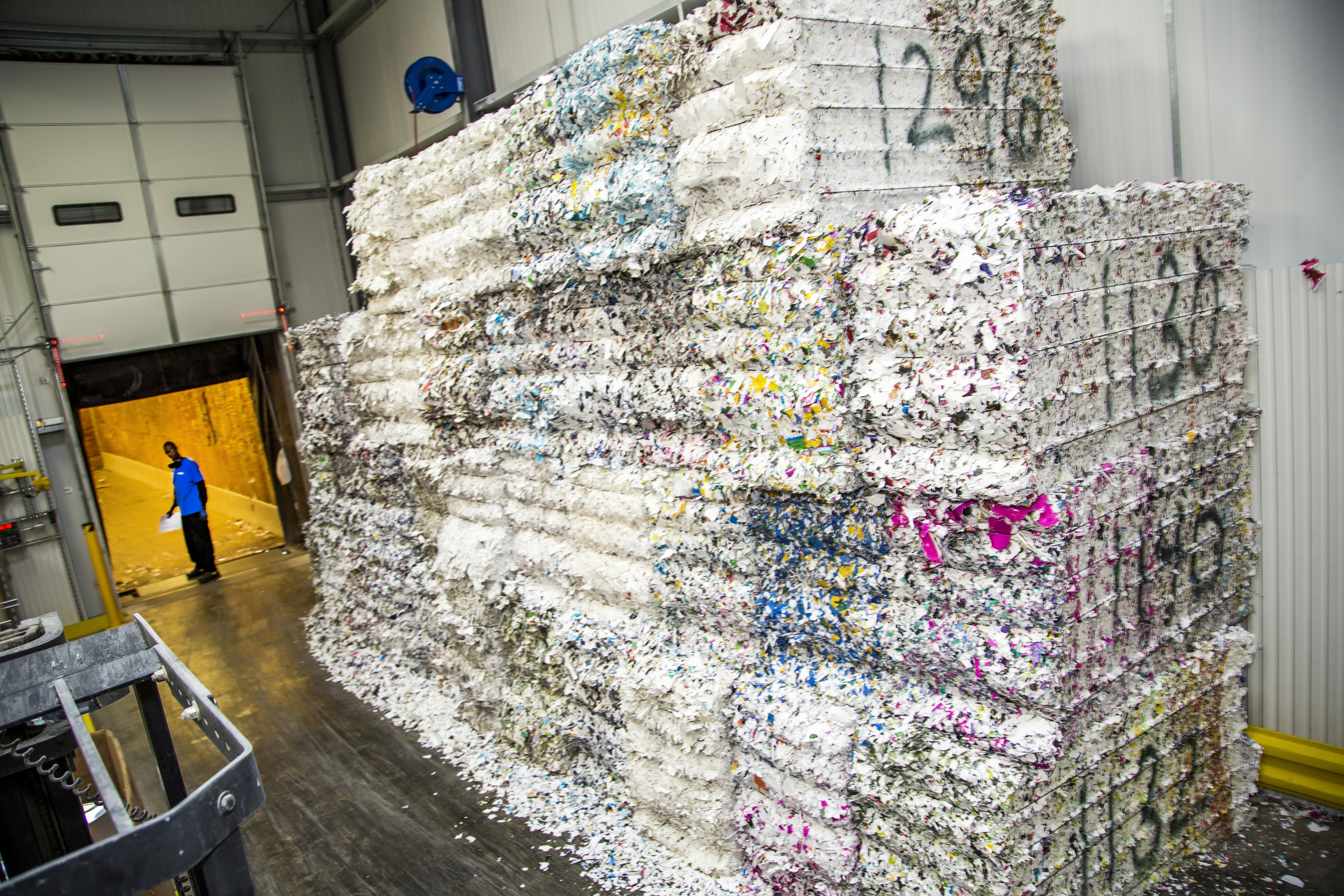 Color Optics has always been conscious of the impact our business has on the environment and we have put into practice many positive green initiatives to promote environmental stewardship. We have created a comprehensive environmental plan which dramatically reduces our consumption of resources and lessens our overall environmental footprint.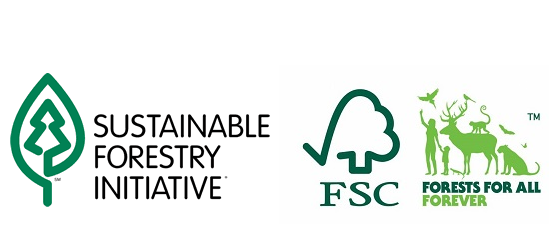 Color Optics is both SFI (Sustainable Forestry Initiative) and FSC (Forestry Stewardship Council) certified. These certifications were obtained in 2007 and are subject to annual audits by the certifying organizations.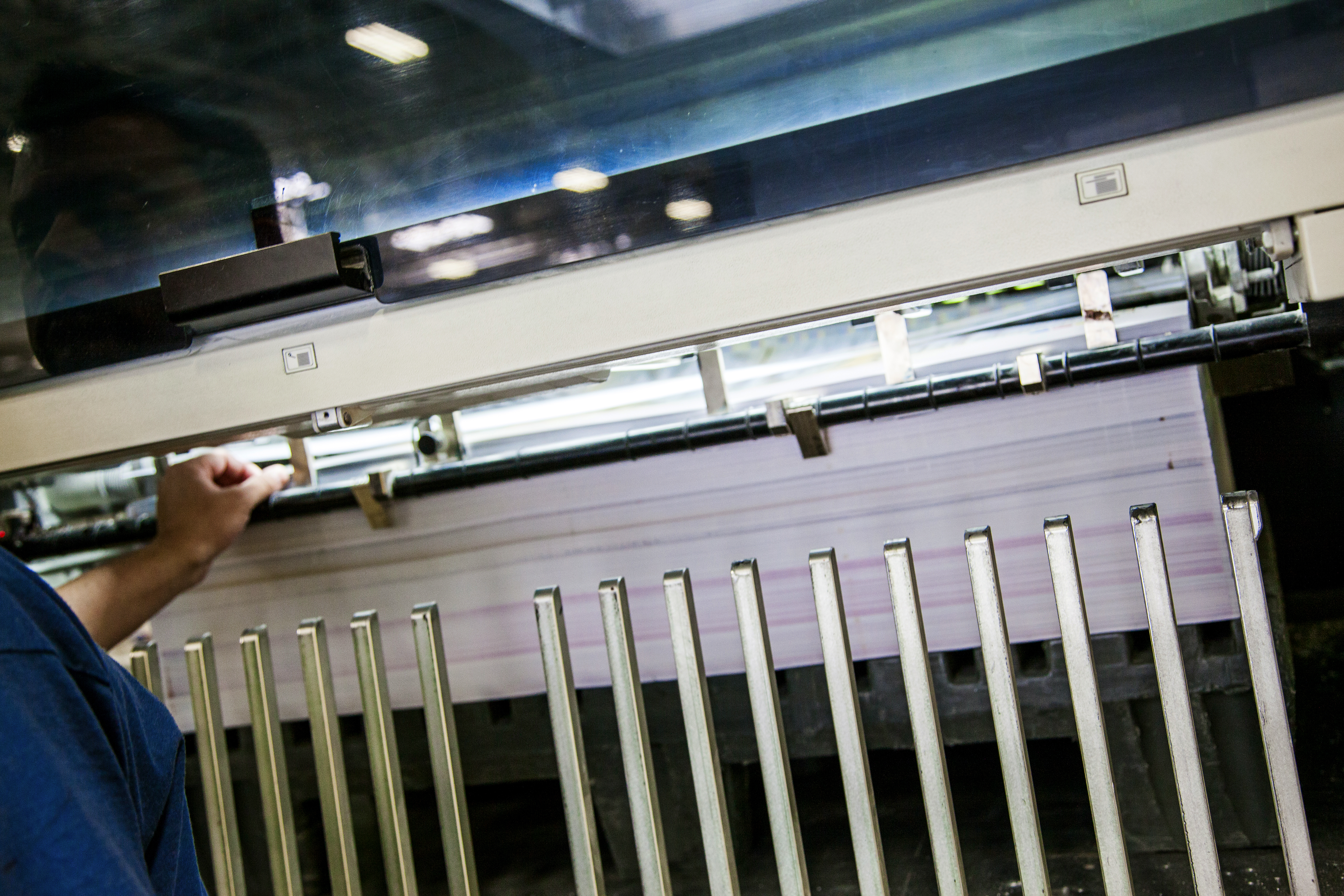 Color Optics has made a commitment to UV printing technology. In the course of the last three years we have increased our UV production from less than 50% of our production to nearly 100%. The UV presses significantly reduce the emissions of VOCs compared to conventional offset printing and allow us to deliver product more quickly to the customer.